WEB DEVELOPMENT
Are you looking for a good or great website?
Get Web Development Services in Chandigarh
Web presence is very important these days for every business to grow. After all, a website is the face of an enterprise or you can say your business card. So, there is no chance of compromising the vital element of your growth. Hiring a freelancer will not work well as you need some trustworthy organization to make your online presence strong.
So, What to do? The answer is to hire Applexa Infotech for the best Web Development Services.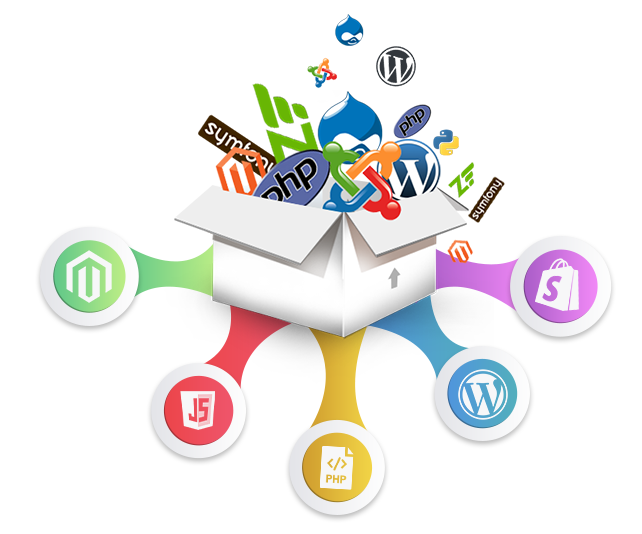 Would you like to speak to one of Website Designing  In Chandigarh over the phone? Just submit your details and we'll be in touch shortly.
Benefits of Hiring Applexa Infotech for Web Development Services in Chandigarh
Here, we have expertise in both proprietary technologies and open source development.We built various types of web-based portals, websites, and products. We work with both startups and big companies on various aspects of web development. Our web development services include the following:
NET development
Java/ J2EE Development
PHP Development
ROR Development
E-Commerce Development
CMS Development
We develop W3C standard websites that give you the compatibility on different platforms providing a broader horizon for making your virtual branding more effective. For enhancing the traffic through Google and getting monitored & measured through Google Analytics, standard-based mark-up codes are used for making a website informative and attractive.
Best Java Based Web Development Services in Chandigarh
Organizations demand robust and dynamic Java-based solutions to decrease their production costs and enhance productivity. By understanding the requirements of our clients at every stage of the application development process and we give them an integrated java solution. This solution will give the highest levels of productivity as well as an optimum return on the client's investment. We can help you with:
Java Professional Services
Custom Java Development
Web Development
Software Development
Java Migration
Enterprise Development
Mobile Development
Application Development
Expert PHP Web Development Services Providing Company in Chandigarh
For custom web and software development, PHP has been broadly accepted as a universal language. With a dedicated team of PHP, we provide you:
Custom Application Development
Cloud Application Development
Custom e-Commerce Application Development
Application Development of Enterprise Business
Web Application Development
Dedicated PHP Developer
Software Product Development based on PHP
Application Maintenance and Support
Working with PHP frameworks like Cake PHP, Joomla, Drupal, and Magento